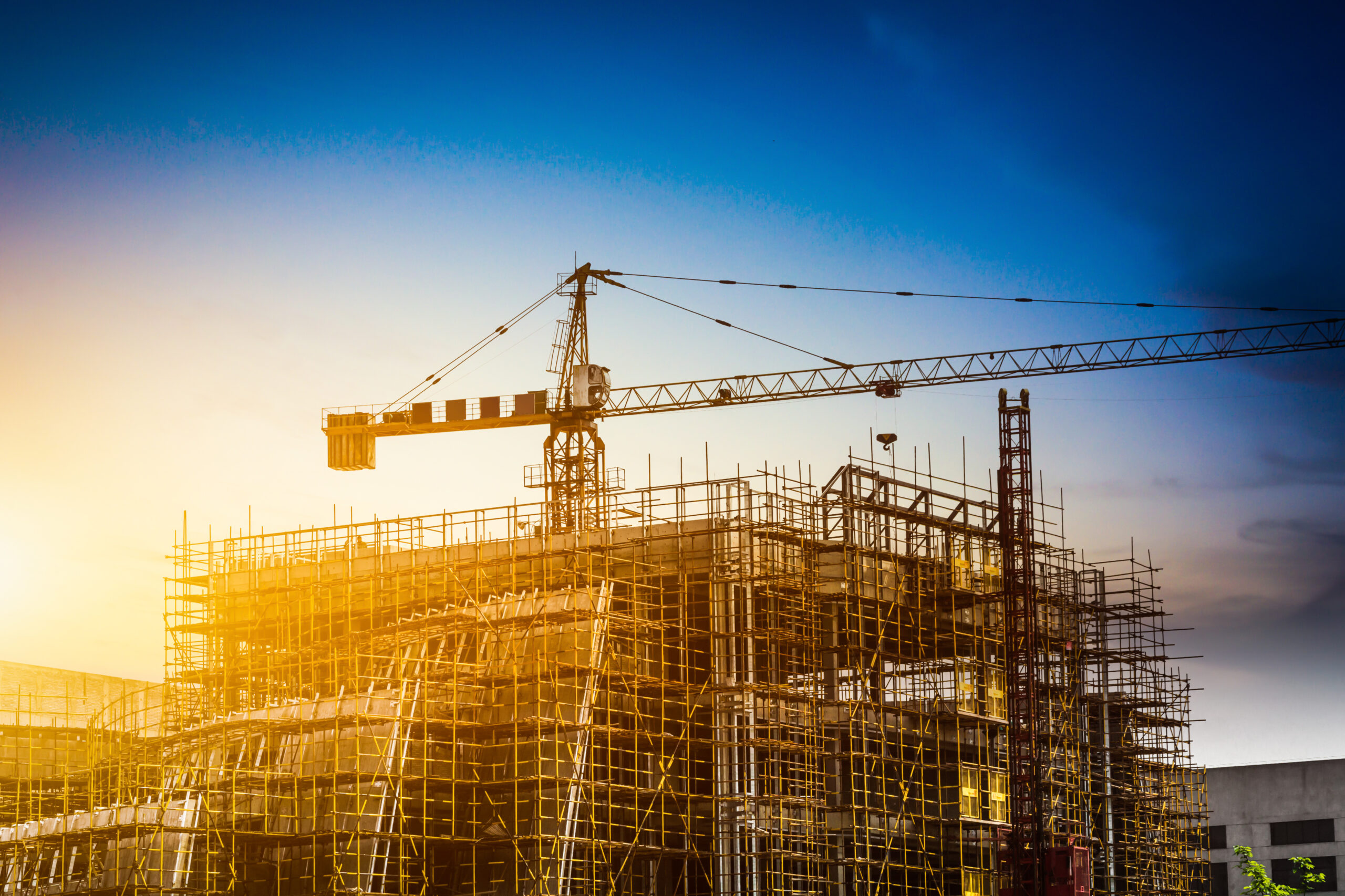 Contracting, Maintenance and related works
By combining our multidisciplinary capabilities, local and international resources, we deliver optimal construction solutions for simultaneous management of construction projects. Our innovative execution philosophies and smart approaches enable us to successfully deliver projects keeping high standards of safety and quality.
"Construction driven" and "Modularization" are two of our smart approaches which enable timely delivery of projects. The "construction driven" approach is illustrated below whereby engineering and procurement deliverables are focused on early award of construction contracts, mobilization at site and maintaining a continuous work front for the site construction activities. Packaged equipment deliveries will be planned sequentially to ensure equipment foundations and related construction resources are ready when the equipment is delivered to site.
The "Modularization" approach helps to minimize site construction activities and construction schedules which are essential when operating in challenging terrains. During the EPC phase, pre-fabrication works of modules, piping spools, structural steel, and equipment items (vessels and tanks, turbines, compressors, pumps etc.) is undertaken at a variety offsite fabrication shops. This concept is advantageous because all the fabrication and assembly activities take place in a controlled environment. There is greater control on QA/QC aspects of the project, and civil work can occur simultaneously with shop fabrication and assembly, reducing overall project delivery schedule. Off site fabrication greatly reduces on site safety risks.