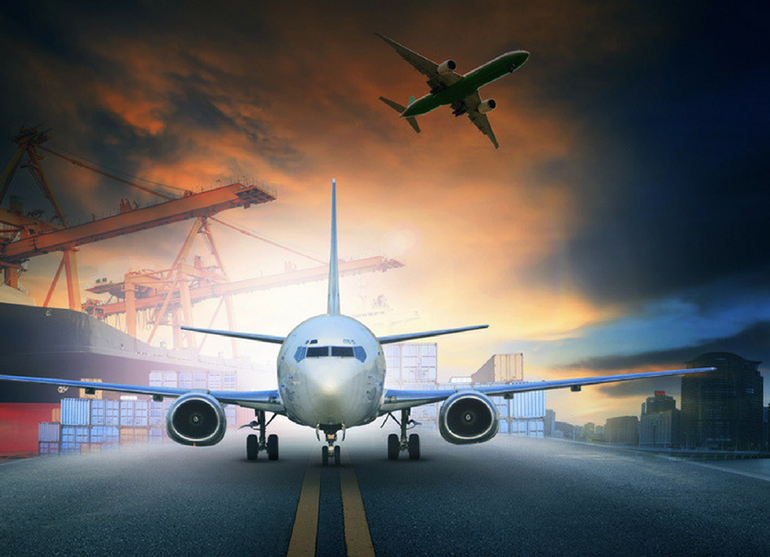 Ground and Air Transportation
PROMAX enables highly perishable and valuable products to be moved fast over long distances, but it lacks the environment control that is possible for other modes. In-flight storage will be at hold temperature and whilst it may be quite low over most of the distance, the quality of the product will be highly dependent on prompt and speedy handling at the airports.
Exposure to local weather conditions whilst waiting to be loaded onto a plane or being moved to and from the airport can constitute a major part of the total travelling time. Coldrooms are provided at some airports to store produce immediately before and after transit. Solid carbon dioxide (dry ice) is used for short-term cooling of airline passenger meals.