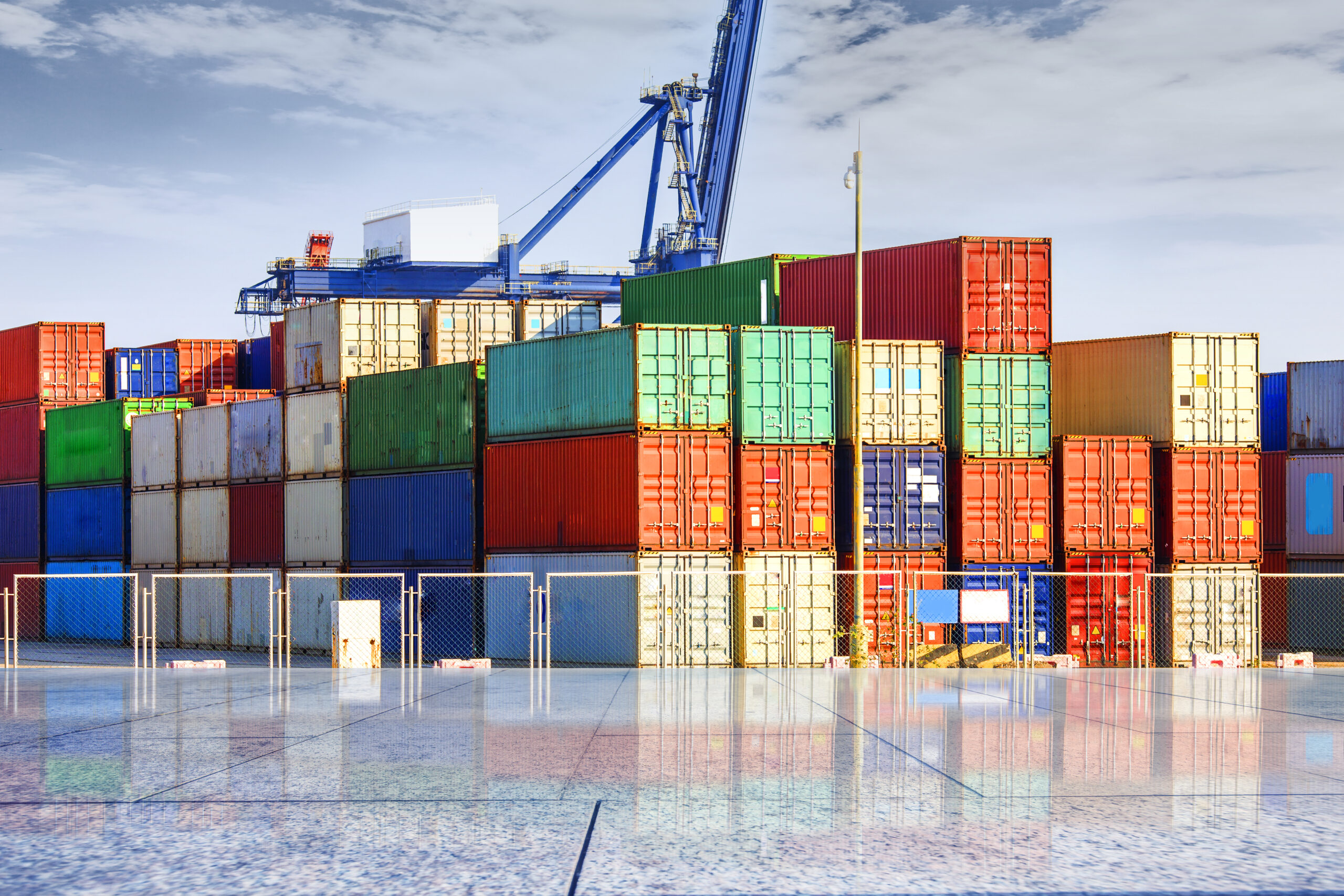 Import and Export
``Imports`` consist of transactions in goods and services to a resident of a jurisdiction (such as a nation) from non-residents.The exact definition of imports in national accounts includes and excludes specific ``borderline`` cases. Importation is the action of buying or acquiring products or services from another country or another market other than own.
Imports are important for the economy because they allow a country to supply nonexistent, scarce, high cost or low quality of certain products or services, to its market with products from other countries.A general delimitation of imports in national accounts is given below:
An import of a good occurs when there is a change of ownership from a non-resident to a resident; this does not necessarily imply that the good in question physically crosses the frontier. However, in specific cases national accounts impute changes of ownership even though in legal terms no change of ownership takes place (e.g. cross border financial leasing, cross border deliveries between affiliates of the same enterprise, goods crossing the border for significant processing to order or repair). Also smuggled goods must be included in the import measurement.