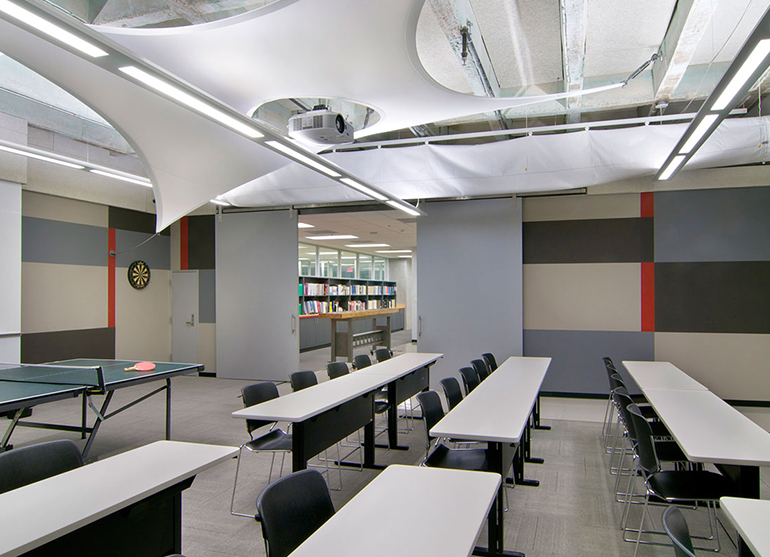 Training Centers
Simulation based training is another method which uses technology to assist in trainee development. This is particularly common in the training of skills requiring a very high degree of practice, and in those which include a significant responsibility for life and property.
An advantage is that simulation training allows the trainer to find, study, and remedy skill deficiencies in their trainees in a controlled, virtual environment. This also allows the trainees an opportunity to experience and study events that would otherwise be rare on the job, e.g., in-flight emergencies, system failure, etc.,
wherein the trainer can run 'scenarios' and study how the trainee reacts, thus assisting in improving his/her skills if the event was to occur in the real world. Examples of skills that commonly include simulator training during stages of development include piloting aircraft, spacecraft, locomotives, and ships, operating air traffic control airspace/sectors, power plant operations training, advanced military/defense system training, and advanced emergency response training.